Commercial & Residential Demolition
Honc Industries' Demolition Division provides full and selective demolition services for residential and commercial projects in Southwest Florida. This includes all permitting, inspections, utility disconnects, silt fence and well plugging. Southwest Florida demolition standards and governing requirements are constantly changing.
Choose a demolition company with the experience and industry knowledge to do the job right.
Contact Honc Industries, the demolition expert for all of your residential and/or commercial demolition projects today!
Bonita Springs Greyhound Stadium Demolition
Before & After Examples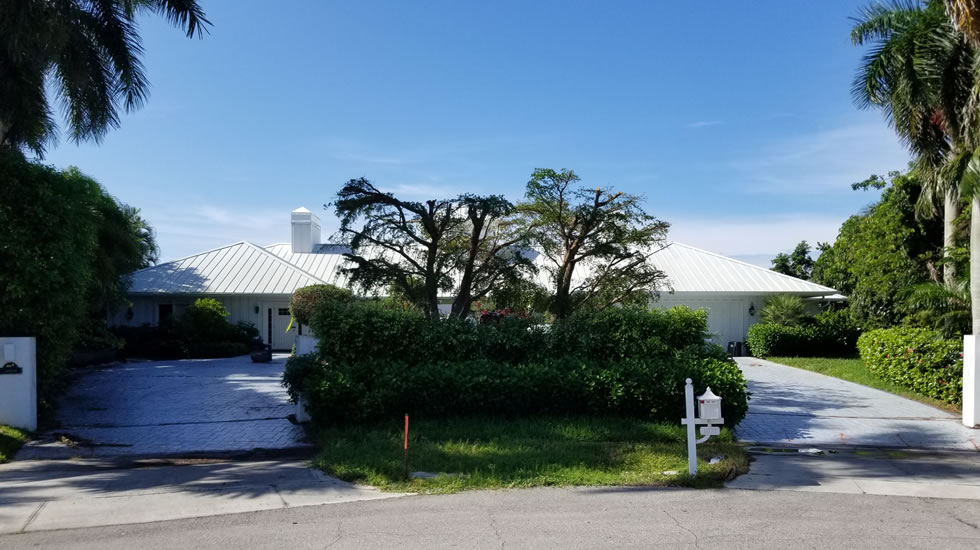 Slide One
Slide Two
Slide One
Slide Two
Slide One
Slide Two